About Nicola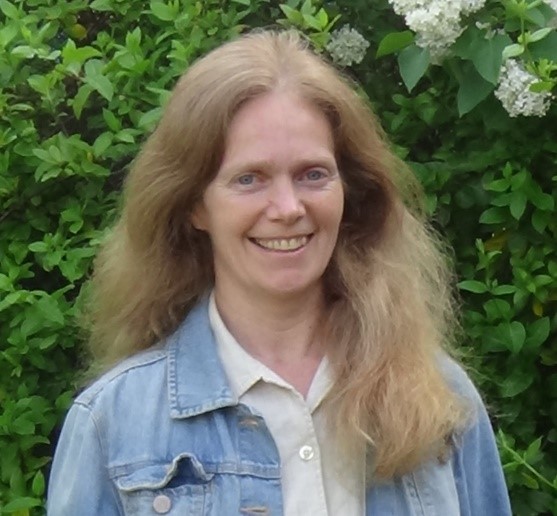 Nicola Endicott qualified as a Shiatsu practitioner in 1994 with the Healing-Shiatsu Education Centre (Dip HSEC) and also became a member of the Register of the Shiatsu Society (MRSS).
In 2003 she completed a one year postgraduate course in Shiatsu for maternity care with Well Mother. In 2009 she became a registered Shiatsu teacher with the Shiatsu Society (MRSS (T)). She now teaches Wellmother introductory courses for shiatsu practitioners as well as her own workshops.
Over the years, Nicola has worked for several charities: The Cancer Support Centre in Wandsworth, the Hoxton Health Group for senior citizens and the Bromley Community Drug Project. Thus she has gained experience in many different fields with Shiatsu.
Nicola studied Mindfulness Meditation practice with Sonia Moriceau, her Shiatsu teacher, for 10 years and then continued her studies of Zen meditation within the Thich Nhat Han tradition. Her meditation practice provides a foundation for her healing work.
Nicola runs Shiatsu in Dorking, Surrey, where she lives with her husband and son.
Nicola is also an Aikido teacher and is a 3rd DAN black belt.